West View Elementary Home
All Children Experiencing Success
District Six has partnered with DHEC and MyPharmacy Company to provide a Back-to-School onsite vaccine clinic. These clinics will be held on Thursday, August 10 from 9am-3pm. Click for more information.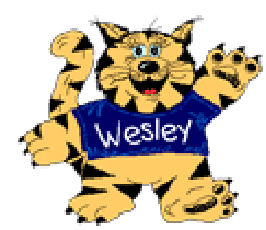 Click on "student enrollment" above to enroll students for the 2023-2024 school year.
Returning Student Enrollment is now open! Grab your snap code and click the link to get started!